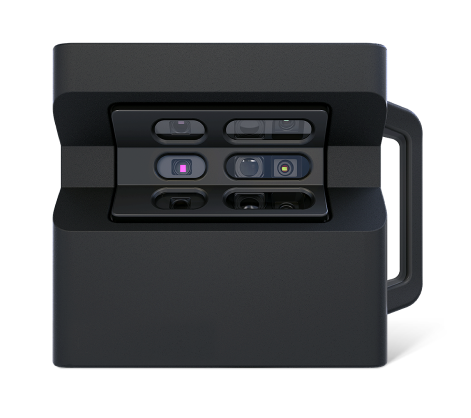 Innovative technologies In the Real Estate
Virtual reality was something unthinkable in 1999 and a must in 2019. Businesses now need to catch up with innovation to stay relevant. Today the AR/VR technologies are moving very fast from one segment of life into another. Real estate has also been wise in taking advantage of the newest technology to gain more market share, capture more customers, and extend their offerings.
Market Leader in Virtual Reality
Matterport has been proven to be the leader in using it's proprietary camera/scanner for Virtual tours. I'm sure everyone remembers the first time they saw a Matterport Dolls House.
3D virtual tours are much better in comparison that 2D/floorplan. They provide a realistic experience and more importantly enable the viewers to feel like they are in the property. They can feel the vibe and atmosphere of the place without leaving their home, it's certainly helped some agents do virtual viewings during the Covid-19 lock-downs. Being the market leader in spatial data, Matterport has always had challengers, as technology gets faster and smaller, it's had to work very hard to keep the top spot.
Collaboration
Recently they have opened up their software to a number of other camera manufactuers; Ricoh Theta Z1, Insta360 ONE X, Ricoh Theta V and the Apple iPhone offers excellent 3D virtual tours from 360 photos. Matterport offers a creative platform that helps the customer in realizing the full potential of a space and make better and informed decisions about it. This has also helped agents in getting more listings and getting more clients. Their app offers users to create, capture, and showcase 3D models.
Matterport is liked by clients because it eases down the process of creating, customizing, publishing, and maintaining a digital twin of any space large or small. The issue with Matterport has always been the perceived high cost for the full business package it is $309 per month for 100 active spaces.
Metareal
Fast forward to 2020 and there's a relatively new kid on the block. Metareal, the Canadian startup has a new beta release and software offering.
Their new release takes the virtual offerings to another fully integrated level. Creating 3D virtual tours on Metareal is simpler, takes less time. With Metareal Stage, you can use just about any digital camera you like. As long as you can take 360 panoramas with it. This means you can use a 360 camera, or a DSLR with a tripod and a panoramic head, or even a smartphone with a rotator attachment.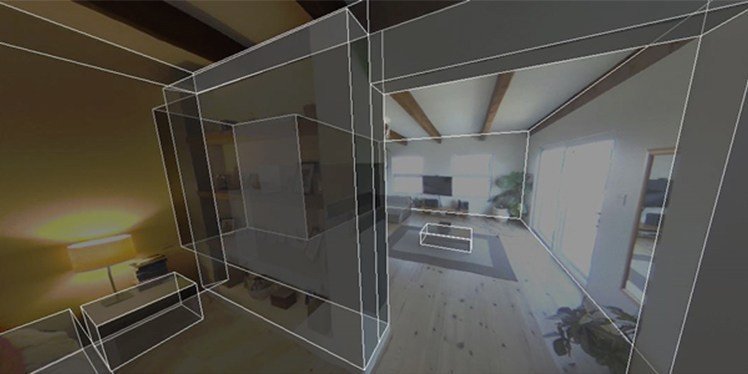 Metareal beta release also offers a fully automated "Build it for me" service. Now if you are in a rush and don't have much time on hand then no need to worry, Metareal has certified artists that can build your tour for you. The cost of having the tour built by these certified artists is less that $5 and if you take out the Professional subscription each Pano will have a 2D floor plan that by all accounts is extremely accurate. The new beta release also offers flexible shooting requirements. This beta release is also mobile-friendly and VR friendly as well.
Is this Matterport without the cost? We think it is.
To find out more https://medium.com/3d-virtual-tour-techniques/matterport-vs-metareal-stage-47af29ad4221